"Focus on business opportunities for Swiss companies in Africa, promising market"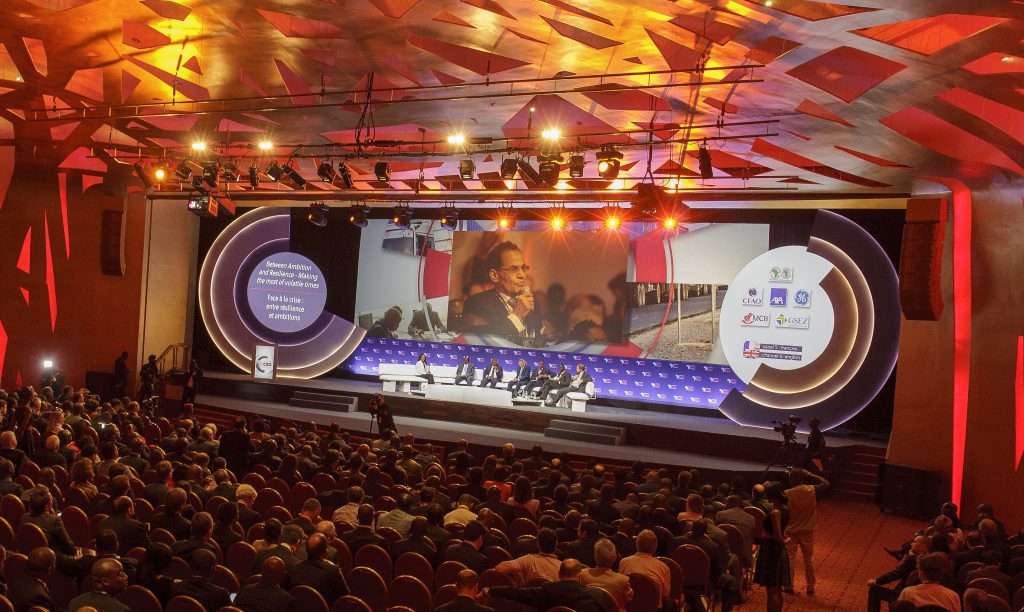 "Focus on business opportunities for Swiss companies in Africa, promising market"
Created in Geneva in 2012, the AFRICA CEO FORUM is the foremost international event dedicated to the African private sector. Following last year's successful meeting in Abidjan, the AFRICA CEO FORUM is back in Geneva for its 5th edition and will take place on 20 and 21 March 2017 at the intercontinental hotel.
The AFRICA CEO FORUM 2017 will welcome more than 1000 African and international figures in industry, finance and politics. Macky Sall, President of Senegal, and Hailemariam Dessalegn, Prime Minister of Ethiopia, have already confirmed their participation, accompanied by top CEOs from their countries.
This new edition of the AFRICA CEO FORUM organized in Geneva offers Swiss companies, banks and financial actors a unique opportunity to learn more about Africa and the many business opportunities residing in this promising market.
At the press conference, the following themes will be discussed:
–    Presentation of the AFRICA CEO FORUM and its programme for the 2017 edition
–    Focus on Economic relations between Africa and Switzerland
–    Opportunities to be seized in Africa for Swiss companies
Speakers
Mr Vincent Subilia
Deputy Director, International Affairs of the CCIG
Mr Amir Ben Yahmed
President of the AFRICA CEO FORUM
Mr Michael Rheinegger
Director, Swiss-African Business Circle
Events in the same category