The Geneva Science and Diplomacy Anticipator (GESDA) starts operations and unveils its priorities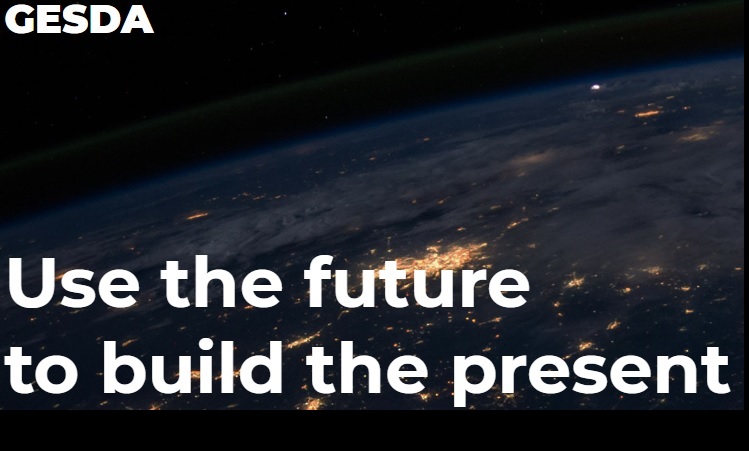 Dear media representatives,
The Geneva Science and Diplomacy Anticipator (GESDA), announced on 20 February 2019 as a joint initiative by the Swiss Federal Council and the Canton and City of Geneva, will start operations on 1 January 2020. This initiative with a global outlook and reach will leverage both International Geneva's ecosystem and well-recognized innovation worldwide for the benefit of the planet and its inhabitants. Meeting on 7 and 8 December 2019 at Campus Biotech Geneva, the GESDA Board of Directors agreed on the Foundation's priorities to explore over the next three years, which are presented in the attached press release.
The Board of Directors is composed of :
Peter Brabeck-Letmathe, GESDA Chairman, Vice-Chairman of the Board of Trustees of the World Economic Forum (WEF)
Patrick Aebischer, GESDA Vice-Chairman, former President of the Swiss Federal Institute of Technology in Lausanne (EPFL)
Samantha Besson, Professor at the Collège de France
Micheline Calmy-Rey, Former President of the Swiss Confederation and former Swiss Minister of Foreign Affairs
Matthias Egger, President of the Research Council of the Swiss National Research Foundation
Sir Jeremy Farrar, Director of the Wellcome Trust
Fabiola Gianotti, Director-General of CERN (European Organization for Nuclear Research)
Mamokgethi Phakeng, Vice-Chancellor (President) of the University of Cape Town
Chorh Chuan Tan, Singapore's Chief Health Scientist
Please find below the press release regarding the operational launch of GESDA.
German – d- final gesda pressemitteilung nr 1 – 2019.12.09
English – e- final gesda press release nr 1 – 2019.12.09 (2)
Français f- final gesda communique de presse nr 1 – 2019.12.09
For further information contact :
Daria Robinson
Email : info@gesda.global
Phone : +41 (0) 58 201 02 61